SKI CAMP STUBAI 5.-9.3. 2022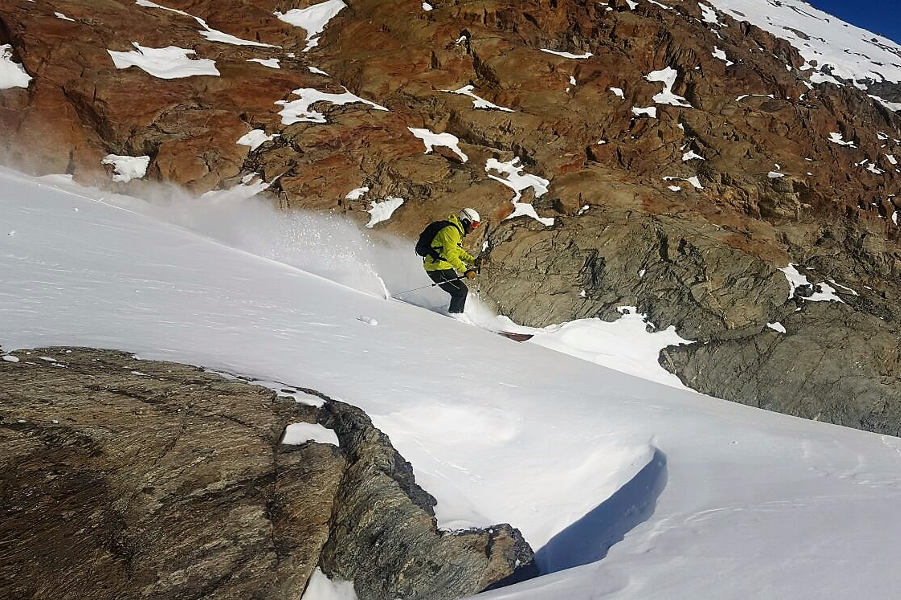 Stubai Glacier is the largest glacier ski area in Austria. There are 110 km of slopes in the Stubaiskom valley. A few years ago there was a special freeride area called "Powder Department". It offers 13 freeride routes in free terrain. For freestyl fans there is a very popular Stubai Zoo snowpark.

469 € The price includes:
4x full-day ski pass
4 days snowboard and ski instructor
Photo and video coaching
Rent avalanche equipment

The price does not include food, transport (on reguest), insurance and accommodation, it is possible to secure it at Alpenhaus Monte for a price 120€
Camping program:

The first day of the evening in the hotel. The following days ride in unadulterated terrain under the supervision of a snowboard and ski trainer. Driving Technique, Track Selection, and Interpretation of Leaving Leaf. Evening theoretical information on technique, avalanche prevention, safety and orientation in the field. Arriving home on evening.
Required equipment:

Snowboard - ski equipment, helmet (can be borrowed on site) and insurance.

More info at:    This email address is being protected from spambots. You need JavaScript enabled to view it.    This email address is being protected from spambots. You need JavaScript enabled to view it.
Partners