SNOWBOARD CAMP JASNA 5.-8.3. 2022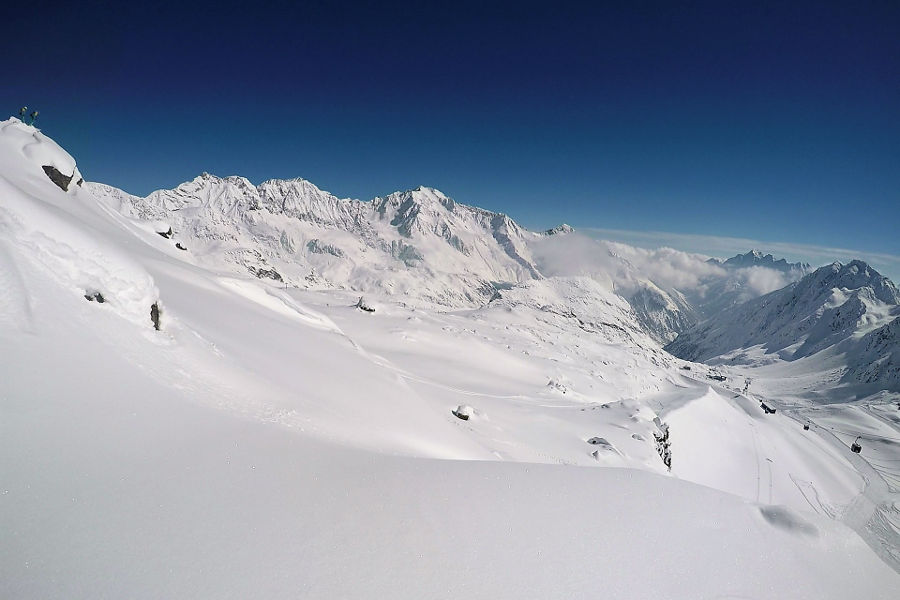 Jasná is the largest ski resort in Slovakia. The dominant feature of the resort is Chopok peak. Jasna offers 44.5 km of slopes and 4.5 km of cross-country skiing routes. With enough natural snow, the resort provides the best freeride conditions in Slovakia in 12 freeride zones.

260 € Price includes:
3x day skipass
2 days snowboard instructor + 1day tour with mountain guide
Photo a video coaching
Rent avalanche equipment
 The price does not include food; insurance, accommodation and transportation is possible to provide.

Camping program:

The first day arrival to the hotel in the evening. The next days freeriding under the supervision of a snowboard trainer. Testing Jones splitboards. One day tour with mountain guide. Riding Technique, Track Selection, and Explanation of using an avalanche transciever. In the evening theoretical information about riding technique, avalanche prevention, safety and orientation in the mountains. Arriving home on evening.
Required equipment:

Snowboard equipment, a helmet and insurance.
Snowboard camp is not suitable for full beginners.

More info at:    This email address is being protected from spambots. You need JavaScript enabled to view it.    This email address is being protected from spambots. You need JavaScript enabled to view it.
Partners